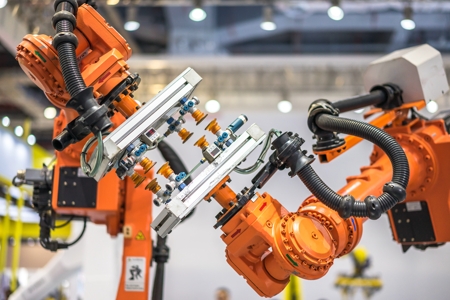 KOMPAS-3D
KOMPAS-3D is intended for creating three-dimensional associative models for individual parts and assembly units containing both original and standardized structural elements. A key feature of KOMPAS-3D is the use of its own mathematical core and parametric technologies developed by ASCON specialists.
The system has a powerful functional for the project management including thousand sub-assemblies, parts and standard products. It supports all the capabilities of three-dimensional solid-state modeling that have become a standard for CAD/CAM designs.
Pilot-ICE
Pilot-ICE is a system for managing organizational, administrative and technical (engineering) document flow.
It represents a single data source which ensures sharing information by all participants of the investment and construction project. Arrange collaboration within the company, as well as with customers and contractors, with the ability to verify, discuss, and store data.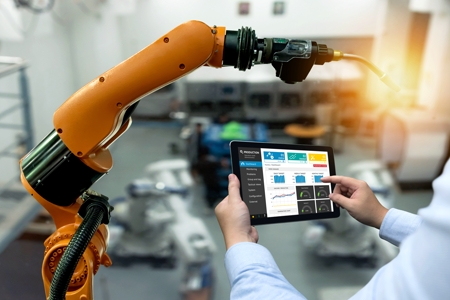 Renga
As the first Russian developer of BIM solutions, Renga Software creates 3D design products with user-friendly features, intuitive interface, and affordable cost. All the documents created in the program comply with the regulatory framework used in Russia.
The products of Renga Software are intended for integrated design: the information model of a construction object created in the Renga system can be used in other stages of its life cycle.
C3D Toolkit
C3D Toolkit is a software development kit (SDK) responsible for constructing, editing, visualizing, and converting geometric models.
C3D Toolkit constructs geometric models, performs geometric calculations, and creates connections between the elements of geometric models. C3D Toolkit handles geometric models made in third-party applications and exports geometry to other 3D systems.