Renga – Renga is a BIM system for the architectural, structural design and MEP engineering of buildings.
The products of Renga Software are intended for integrated design: the information model of a construction object created in the Renga system can be used in other stages of its life cycle.
Key features and benefits
Worksharing in Renga
Team effort is a key. And Renga developers pack a powerful punch in this department implementing the feature for worksharing, a design method that allows multiple team members to work on the same project model at the same time. This feature allows you to experience efficient BIM design, reducing the chance for discrepancies between architectural, structural and MEP models. Each member of the project team can track the changes their colleagues have made in 3D model.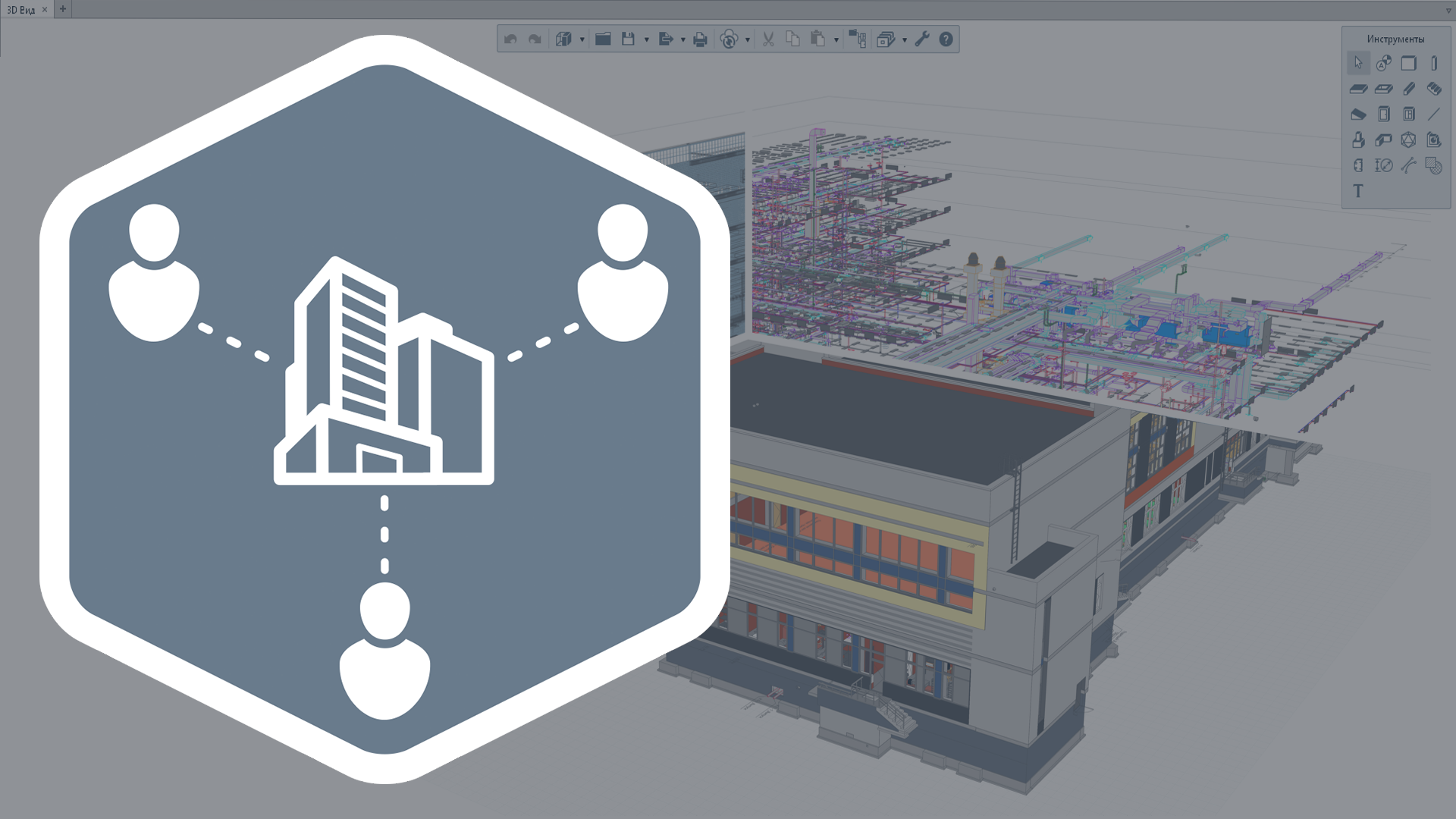 Worksharing in Renga
Incredible Time-Saver
In the Renga BIM system, the architects, designers and MEP engineers work in a single environment with the same 3D model. All the data merges into single information 3D model within seconds. Imagine all the benefits of this tool: increased productivity, greater optimization, improved quality of modeling by eliminating the misconceptions between team members.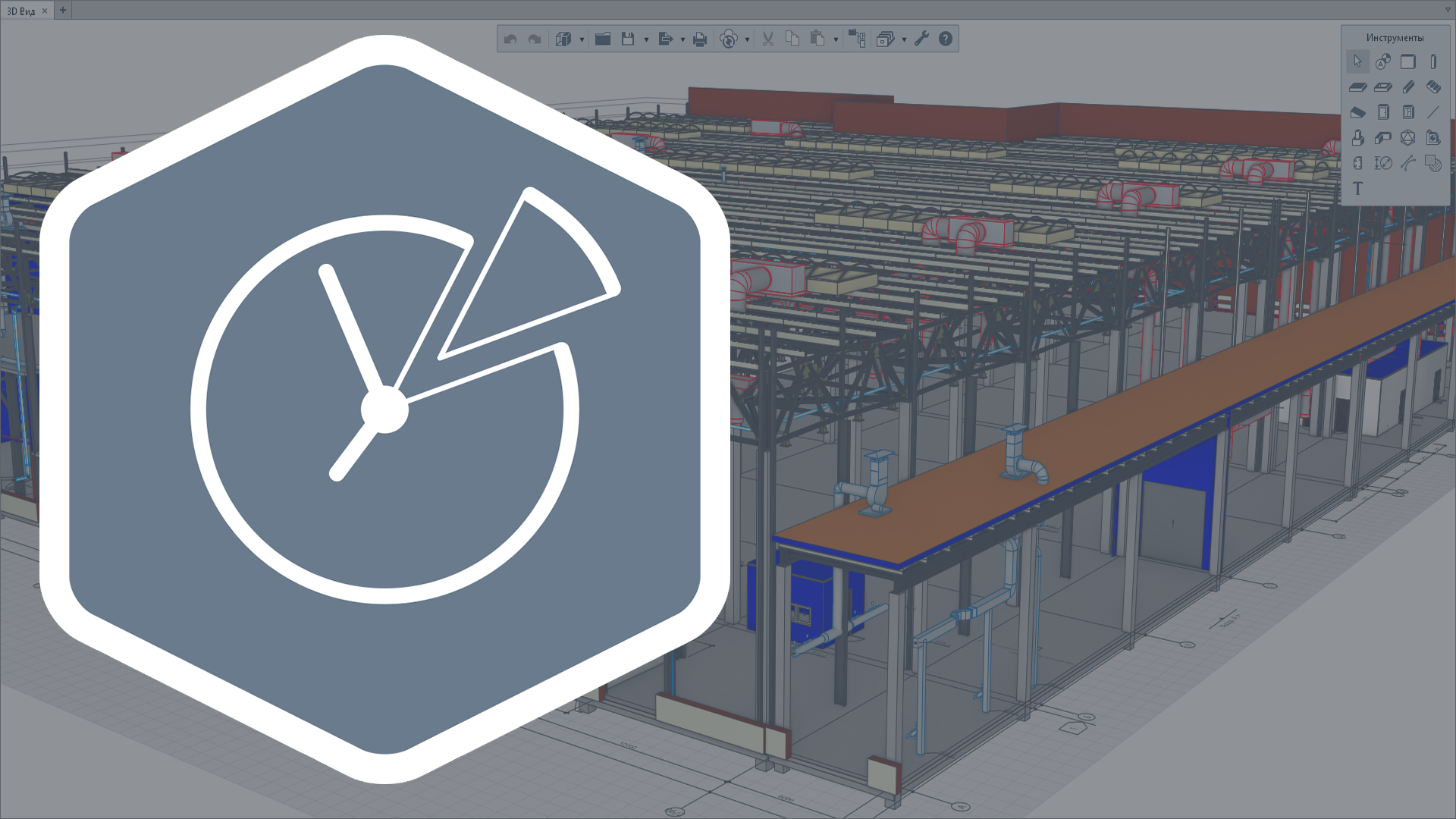 Incredible Time-Saver
Better Project Delivery
Great achievements are the product of some great collaborations, some great team efforts. Team effort is a must to make any project a success. That's why it's extremely important to allow all the project stakeholders to work in a common data environment. Worksharing enables users make the right space-planning decisions, adopt rational structural concepts and capture design intent, saving time and boosting productivity. And what is more, worksharing connects data and people, consequently reducing the risk of costly errors for design companies and contractors.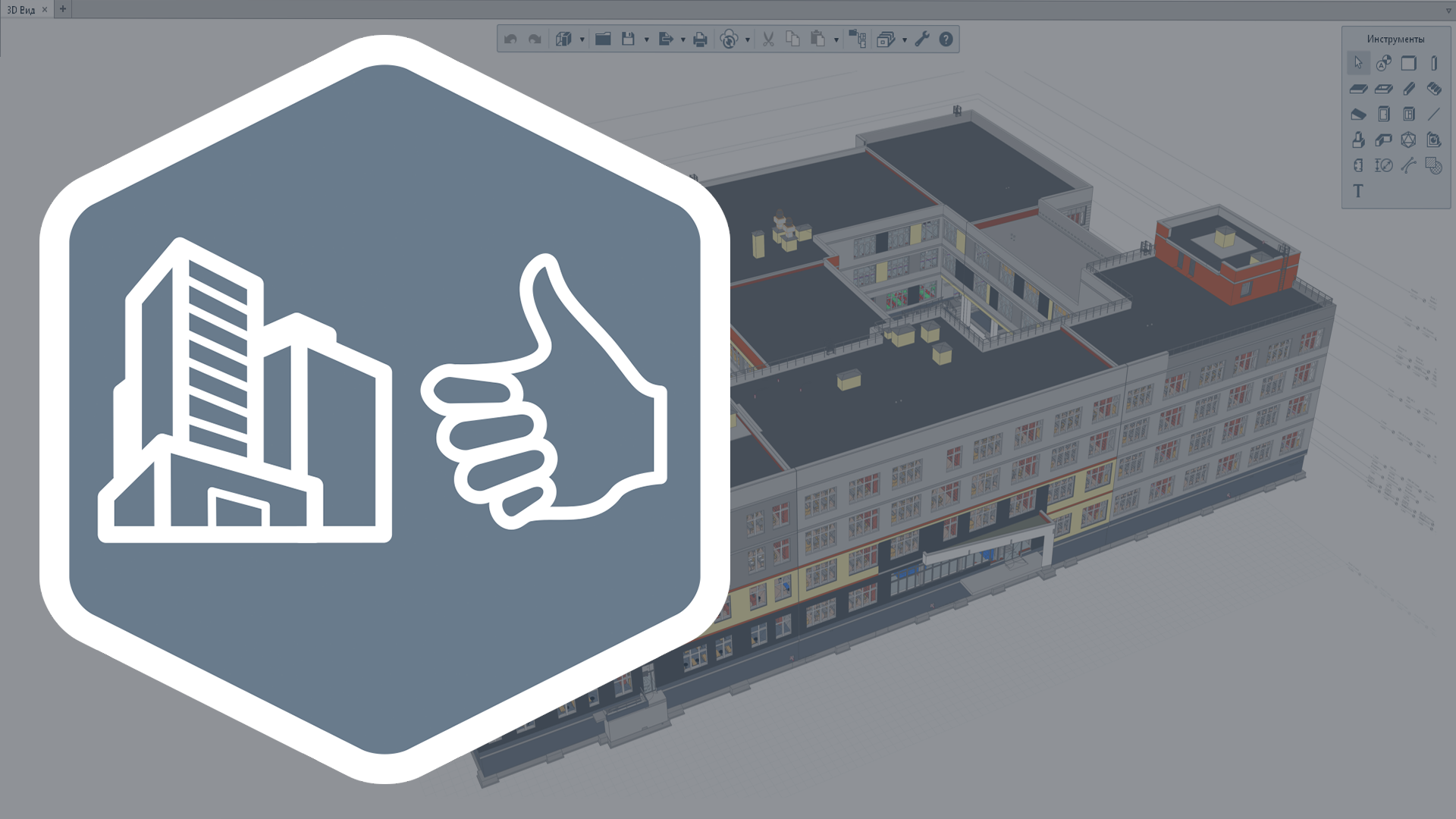 Better Project Delivery
Saving Data Exchange Traffic
Each member of the project team works with local version of 3D model on their PC or network drive. Instead of exchanging the whole information model, you can transfer only updates and modifications. It really reduces the network loading and saves web traffic.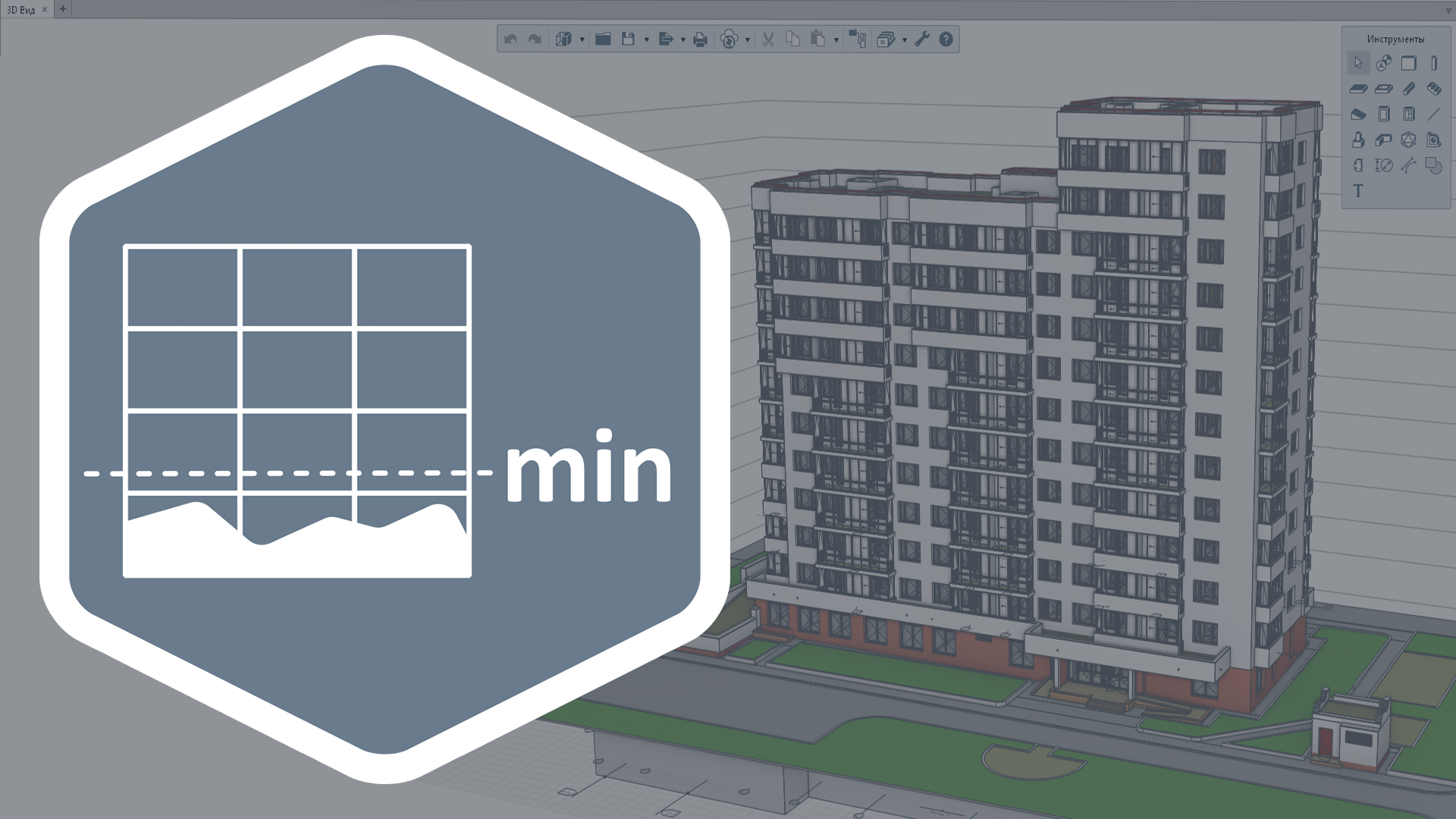 Saving Data Exchange Traffic
Design Anywhere Anytime
Worksharing tool provides a consistent experience for all Renga users and makes it possible for the whole team to participate for better project delivery, even when they work remotely from each other. If you are on the business trip or experience unstable network connection, proceed working off-line.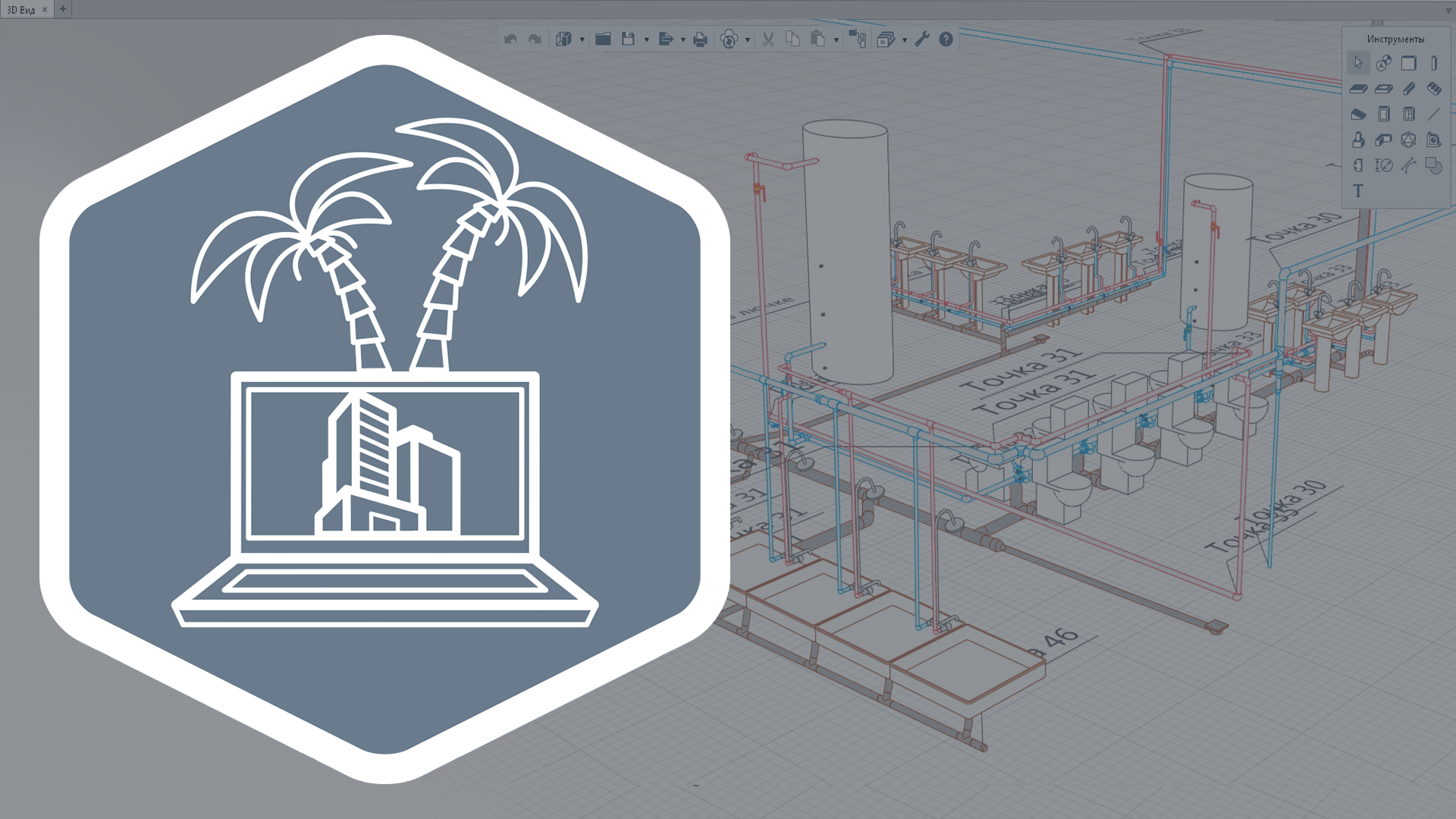 Design Anywhere Anytime
Simple Administration
Worksharing doesn't require time-consuming setup or complex administration, so it's a win-win for everyone. You only need to install Renga Collaboration Server and run it on the server or any user's PC.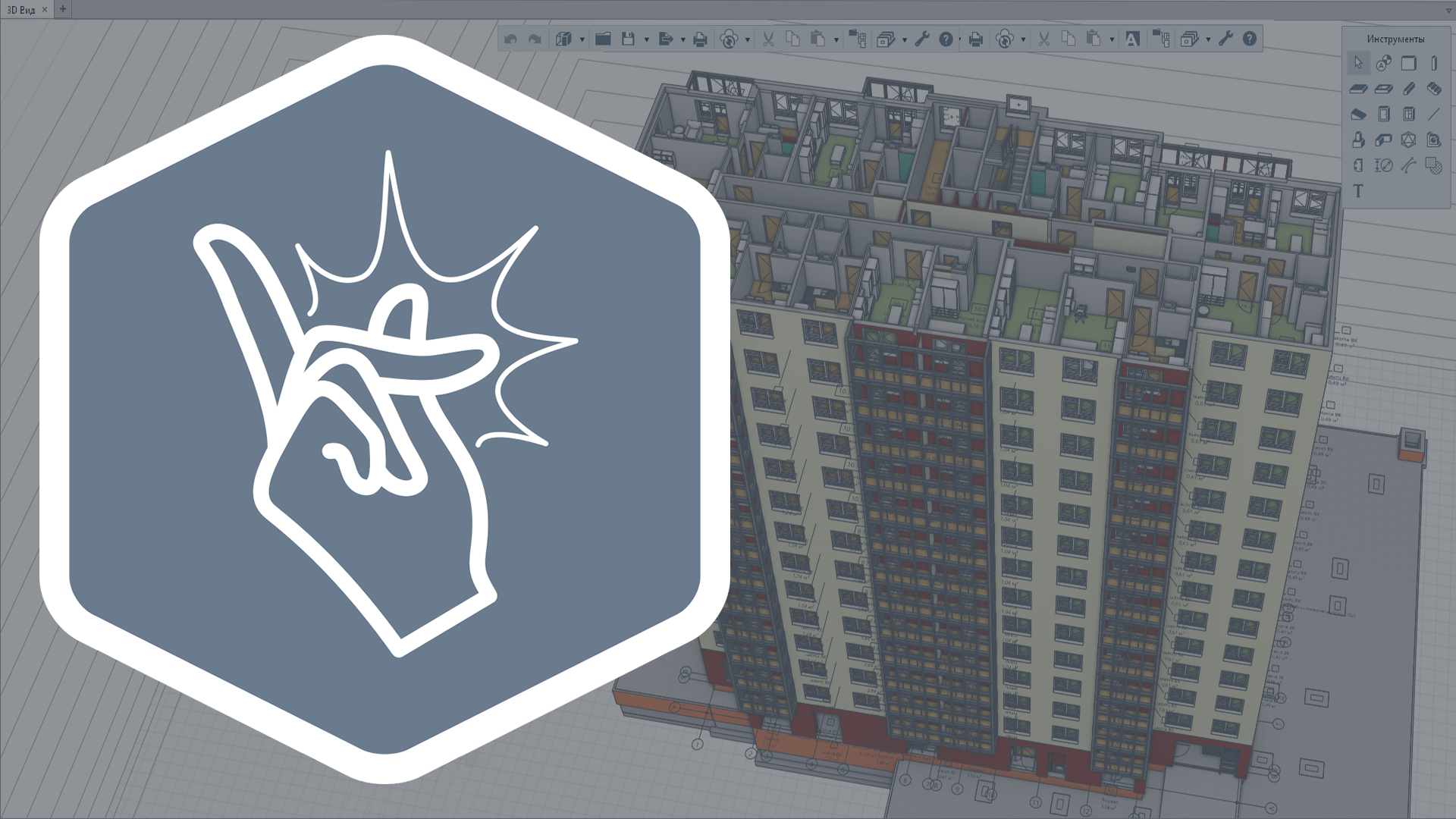 Simple Administration
Cutting Costs
The Renga BIM system can remarkably maximize the use of graphics cards and multicore processors. The software does not require a professional graphics card or higher system performance, which means Renga can be run on nearly any PC. All of which significantly minimizes BIM adoption hardware costs.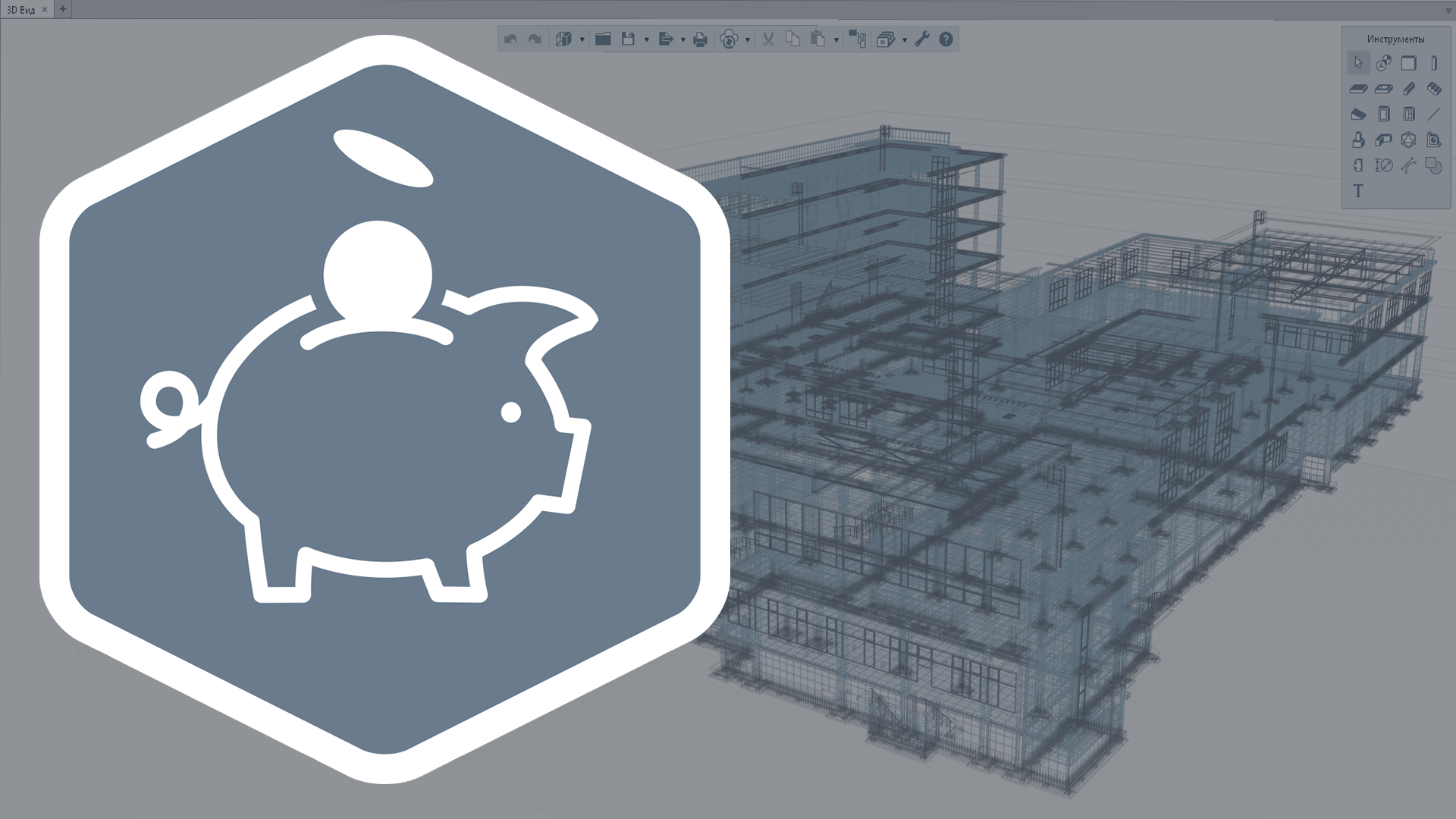 Cutting Costs