Extend your design development capabilities and explore more options for working with 3D model by using this effective tool. It provides quick access to parameters of selected element, allows to change custom properties value and control object visibility.
User sees all 3D model object data hierarchically structured (Level-Type-Object) in a separate window. In the window user can quick view parameters of selected element (for example Name, Volume, Area etc.), modify its visibility (as well as hide/show groups of elements belonging to same type or project level).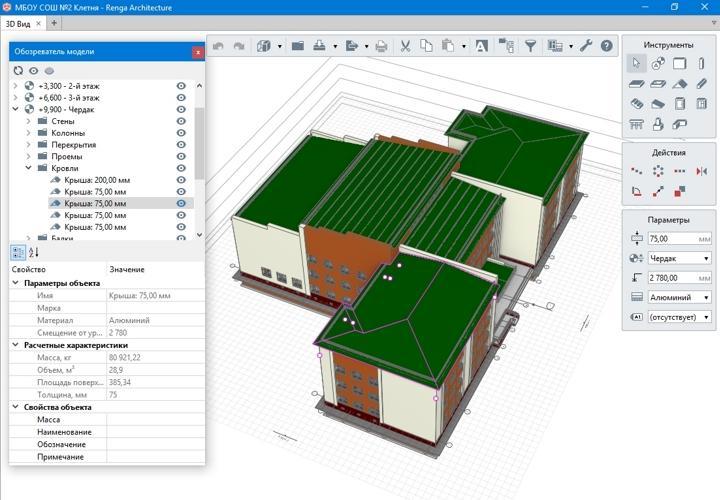 Key features and benefits
Additional capabilities
Another capability that would lead to improved project outcomes is feature for editing custom properties of elements in the Model Explorer window. Users will find it extremely handy when, say, fast modifying name of fabricator or industry standard description (All-Union State Standard GOST, Technical Standards, etc.) that is used for manufacturing selected elements of 3D model (window, door, beam/column etc.).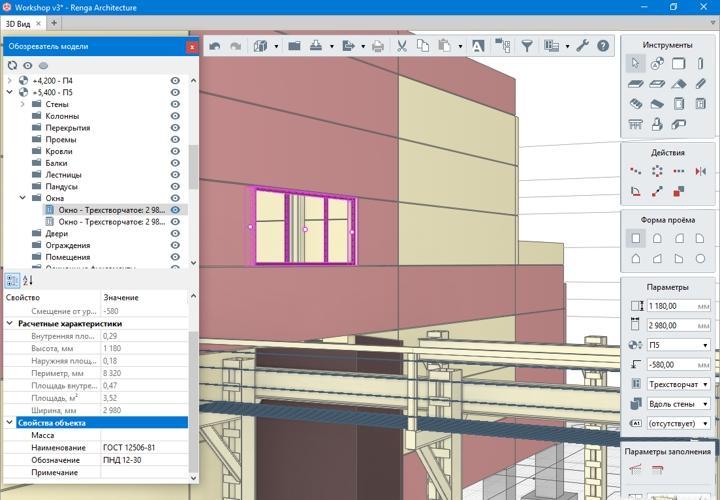 Figure 1: Additional capabilities
Available for free for designers and developers
This tool is a good example of Renga application programming interface (API) implementation. Renga API is designed by Renga Software developers and available for free.
This tool benefits not only designers working with Renga BIM system, but also third-party developers enabling them to design C++ applications for Renga solutions. This is an open source application and available for downloading for free.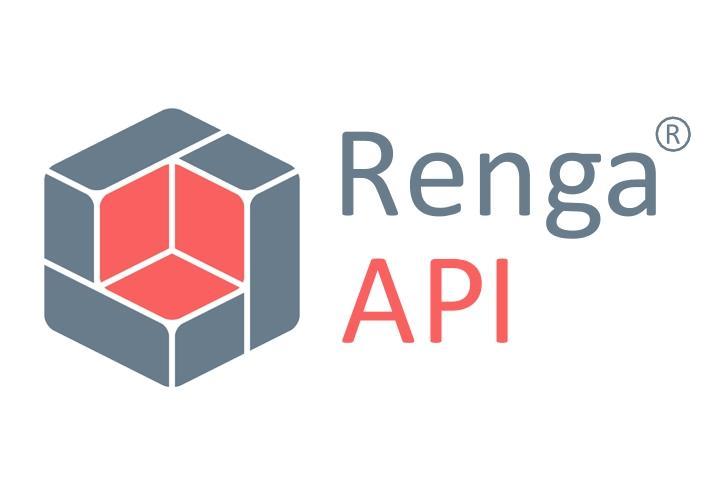 Figure 2: Available for free for designers and developers
Supported languages
english
russian

System Requirements
Мinimum System Requirements:
Processor: 64-bit (x64) processor with 2GHz clock speed or higher
Memory: 4GB for 64-bit system
Video adapter: Graphics board supporting DirectX 10, Shader Model 4.0, true color mode
Monitor: 1280x1024 minimum resolution
Input device: Three-button mouse
Operating system: Microsoft Windows 7 SP1 with Platform Update for Windows 7 64-bit version
Recommended System Requirements:
Processor: 4-core Intel Core i5, i7 or similar AMD 64-bit processor with 3GHz clock speed or higher
Memory: 16GB RAM or more
Video adapter: NVidia GTX77x, such as GeForce GTX 970, GeForce GTX 980, GeForce GTX 780 AMD graphics board with DirectX 11, Shader Model 4.0, true color mode
Monitor: 1920x1080 resolution
Input device: Three-button mouse
Operating system: Microsoft Windows 10 (64-bit)
FIND MORE INFORMATION ON PRODUCT WEBSITE: