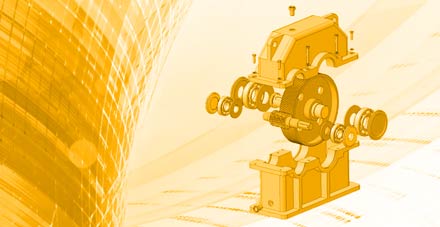 ASCON Group, developer of professional CAD solutions, aims to prepare students in the fields of mechanical engineering and other faculties for their future as designers.
To assist them, ASCON collaborates closely with technology companies, secondary school instructors, and university professors to provide a system which completely covers all scholastic requirements, from high school to college and university.
ASCON provides educational versions of KOMPAS-Graphic, KOMPAS-3D, and add-ons at greatly reduced prices. These are intended for use by students and educational staff in training and education only.