For anyone with a passion related to the design, ASCON produces the Machinator game assembler for mobile devices. Machinator is from the Latin for "inventor," and is a mobile game app that helps to develop engineering thinking in three-dimensional space.
This mobile construction app provides an environment of timed assemblies of fascinating three-dimensional models with differing degrees of complexity, from intersecting cubes to helicopters. The app is available for iOS and Android smartphones and tablets.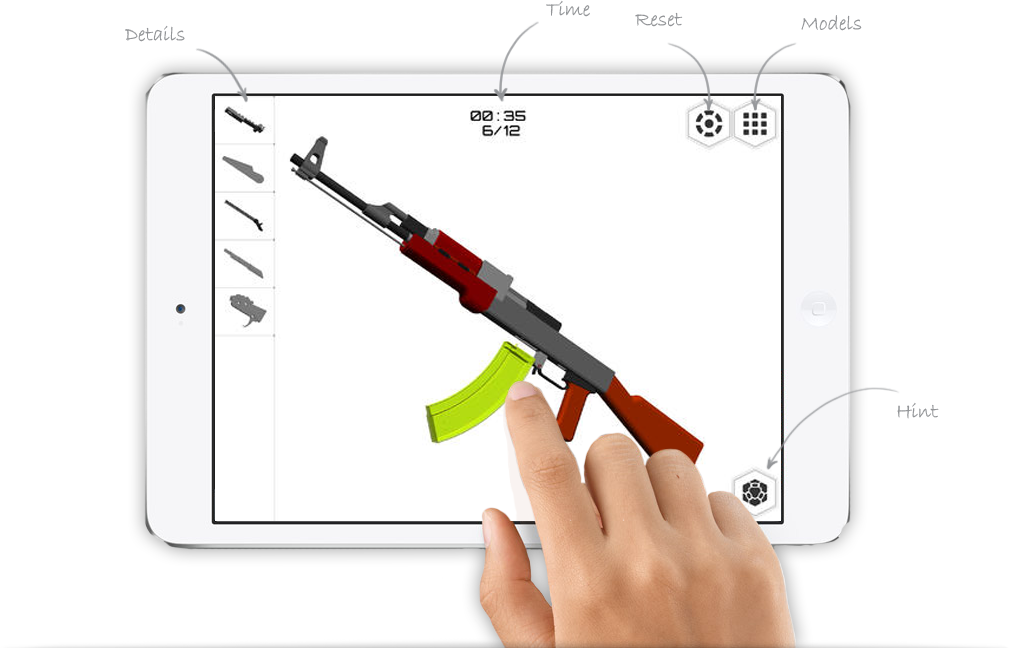 Key features and benefits
Choose a model to assemble from the store (both free and paid models are available)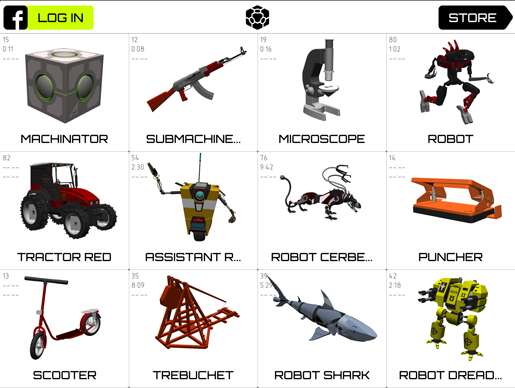 Use your brains and assemble it
Assemble it faster than anyone else and let everyone know about it
Share your results with friends
Check out the Model Store - there is sure to be something new there, something You will enjoy
Become a fan of Machinator on Facebook: https://www.facebook.com/machinatorgame
In this version we have added:
New convenient interface
Notification if new models are available
The game is saved automatically, so you can start to assemble complex model and continue it later
The best 100 players. You can see them in Menu -> Top100. Try to do your best to get the first place!
Increase difficulty. Models list is reordered each time you start the game
Supported languages
english
russian

System Requirements
The app is available for iOS and Android smartphones and tablets.
Producer
ASCON
Get Machinator now
The add-on is available now free of charge through Google play store and App Store.