According to TASS , disinfection tunnels manufactured by the Motor Technologies plant have been installed in the Kremlin and the residence of the President of the Russian Federation in Novo-Ogarevo. The digital 3D model of the tunnel and the design documentation were created in the Russian 3D modeling system KOMPAS-3D.
A 3D model of the tunnel is shown in the video of the manufacturer
The company "Motor Technologies" is located in Penza and produces equipment for washing parts and units for car services and industrial enterprises. In the face of a pandemic, it began producing its own disinfection tunnels. According to RIA Novosti , when entering the tunnel, a person finds himself in a finely dispersed water mist, as a result, clothes and open areas of the body are automatically treated with a disinfectant solution.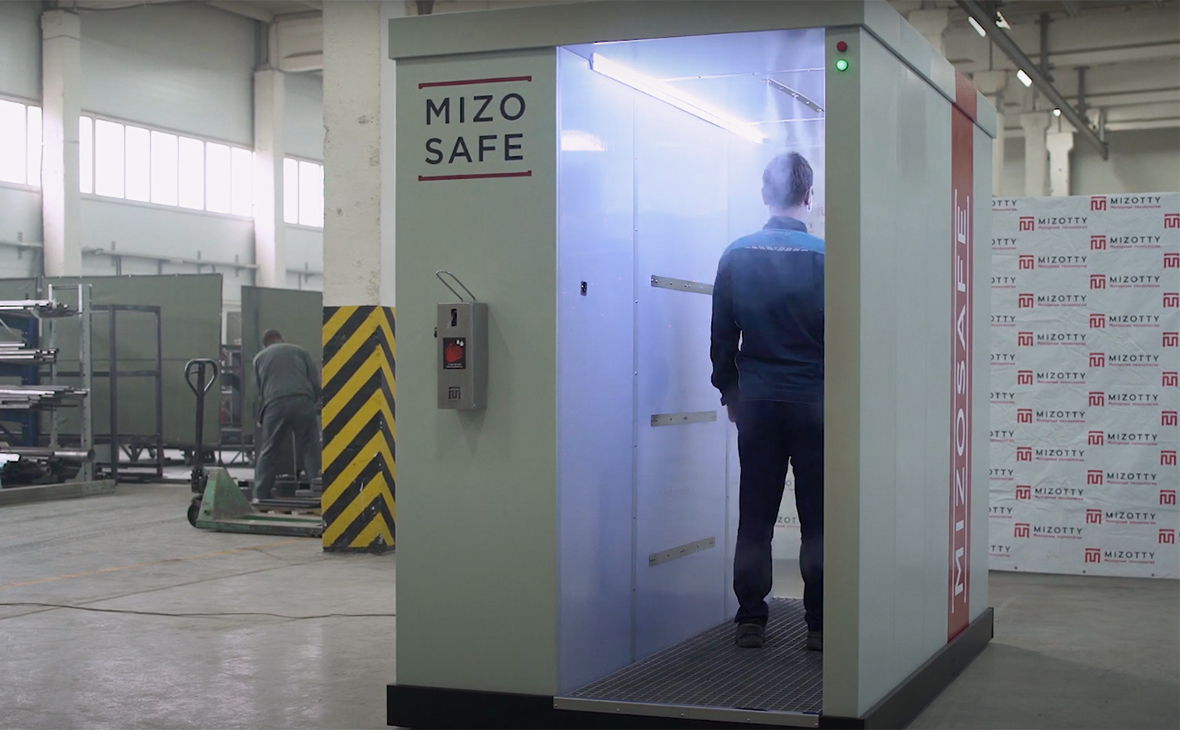 Earlier, the chief designer of Motor Technologies, Konstantin Kizyurin, told ASCON about working in a pandemic: "Working remotely, we have developed a completely new type of equipment for ourselves and relevant today - antiseptic dispensers and disinfection tunnels. We develop all design documentation (except for the one given for cooperation) in KOMPAS-3D, literally every "bolt and screw". Now we are working in the latest, 18th version. "